functions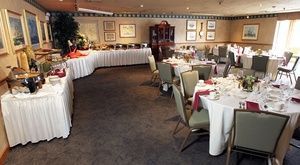 The Abington Ale House is the South Shore's premier destination for catering and private events. In our eclectic secluded setting, we can accommodate large groups of 35+ with podiums, projection screens, dining space, and more. From graduation parties to reunions, wedding receptions to sports banquets, we provide you with the best space and impeccable service you need to make your night truly memorable.
Private Events:
Searching for the perfect place for a party? Need an exciting venue for just you and your friends? Abington Ale House has the answer! Our spacious private function room is ideal for almost any celebration; offering the right amenities to suit your unique needs. Larger groups of 35 guests, smaller groups of 10+, bar service, custom set up, DJ's - you name it and our staff can make it happen. Contact us today to learn more about how we can make your next private event an unforgettable experience!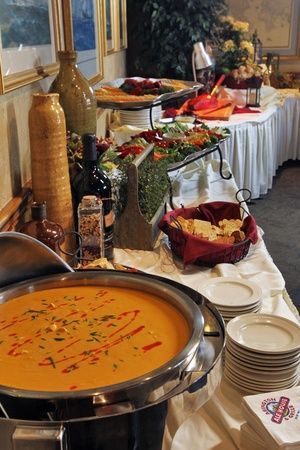 Event Types Hosted:
The Abington Ale House can host all kinds of special events and occasions. Our dedicated staff will supply the food, accents, and equipment for your customized setup and arrange all the details - from start to finish. When you host your event with us, we'll take care of everything; allowing you to spend more time with cherished family and friends and less time sweating the small stuff. We can even bring our delicious dishes to your home with our mobile catering services! Some of our hosted events include:
Weddings
Birthdays
Family reunions
Graduations
Engagements
Receptions/Banquets
Awards ceremonies
Backyard Barbeques
Karaoke nights
And many more...
View our catering and function room menus, as well as many of the frequently asked questions about private events. Please take time to review them then contact one of our staff members today to learn more about we can help your event go off without a hitch, or to schedule your next event!
VIEW OUR functions MENU
Frequently Asked Questions